Hour Glass Waist Shaper -Tummy Shaper- Bekung Kempis Perut - Waist Trainer Women
Price

RM28.00

Product SKU
product-1614835698689
Availability
399

Colour

Size

Quantity

10 or more RM277.00
Description
Highlight
Want to look2 sizes slimmer INSTANTLY?
Reduces& shapes your waistline Helpsdefinecurves Supports your back Helps you feel tone Smoothes rolls and bulges.
Fiber Content Body: 80% Polyester, 10% Polyamide, 10% Elastane - Fiber Content Elastic: 70% Polyester, 30% Elastodiene -
Reduces and Shapes your waistline - Helps define curves - Supports your back - Helps you feel toned - Smoothes rolls and bulges - Double Compression Waist Training Technology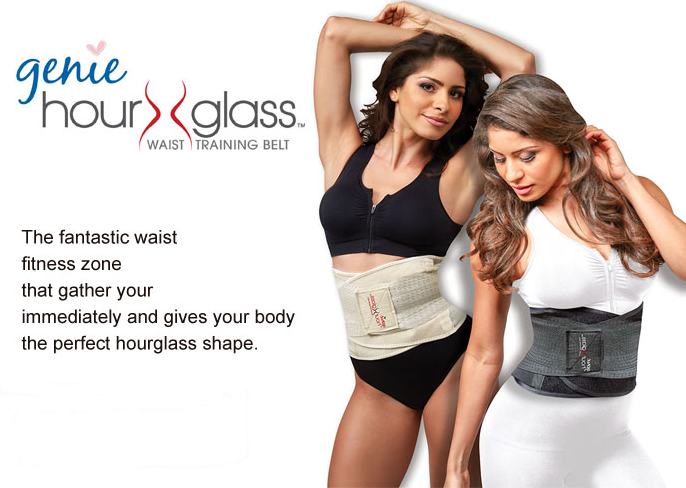 GENIE HOUR GLASS™ WAIST TRAINING BELTGenie Hourglass gives you your perfect body in seconds!
It's the amazing waist training belt that instantly shapes and slims your waist for a perfect hourglass shape. Just fasten the shaper and adjust the waist training bands!You can wear it over or under your clothes.
What's in the box
ONE x Hour Glass Waist Shaper -Tummy Shaper- Bekung Kempis Perut - Waist Trainer Women